My Rewards is a special offer from CD Project Red where players can earn unique rewards for owning certain tiles in the Witcher franchise. However, redeeming My Rewards can be a bit challenging for players unfamiliar with Witcher 3.
How to claim MY REWARDS in The Witcher 3
To claim My Rewards, you must own the Witcher 3 Complete Edition and play the spin-off card game GWENT. If you own and play both GWENT and the Witcher 3 Complete Edition, you will receive the following rewards:
Sword of a Thousand Flowers
White Widow of the Valley of Flowers
Armor of the Thousand Flowers
Boots of a Thousand Flowers
Gauntlets of the Thousand Flowers
Pants of the Thousand Flowers
Gwent Card Roach Special Minigame
Related:How to show FPS counter in Witcher 3
Where to find MY REWARDS in The Witcher 3
If you meet all the requirements to claim My Rewards, you can claim all your rewards by visiting the Royal Palace of Vizima. You can find all of My Rewards inside a chest at the location marked on our image below. You can also find a full set of White Tiger of the West armor inside the My Rewards chest that was included as part of the Witcher Next-Gen Update. The White Tiger of the West armor set includes the following: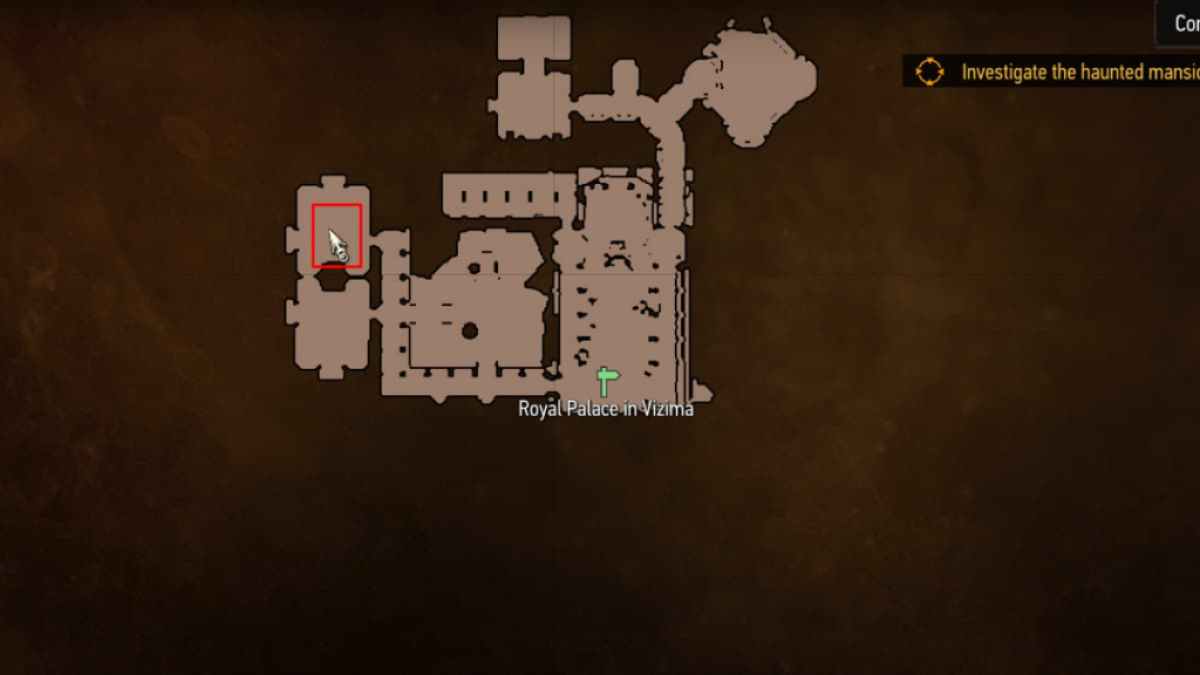 Western White Tiger Armor
Vambraces of the White Tiger of the West
West White Tiger Pants
Western White Tiger Boots
Nine-tailed fox steel sword
Nine-tailed fox silver sword
Within the same My Rewards chest, you can also find a note from Yennifier which can lead to more rewards such as the Dol Blathanna Armor set.
For more on The Witcher 3, we at MyFullGames have you covered with guides like How to Use The Witcher 3 Photo Mode and What does "Simulate Witcher 2 Save Data" mean in Witcher 3?