[ad_1]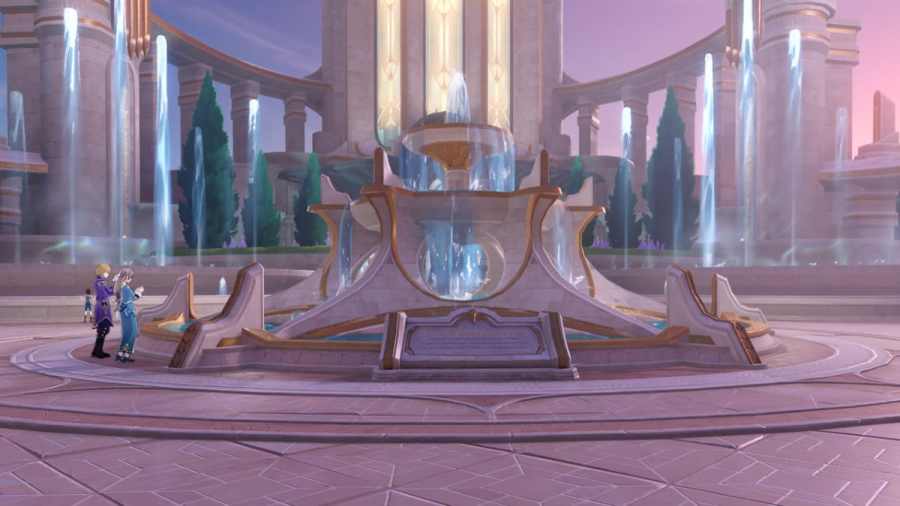 Screenshot by MyFullGames
Sigils are Genshin Impact collectibles unique to each nation in Teyvat. In Fontaine, there are a few ways you can get Hydro Sigils and spend them for amazing rewards.
How to get Hydro Sigils in Genshin Impact
You can get Hydro Sigils by doing the following within Fontaine:
Level up the Statue of The Seven – Collect Hydroculi and offer them to any Fontaine Statue of The Seven to universally level them up across the region. You'll receive a few Hydro Sigils as level-up rewards.
Open Chests – Opening Chests will reward you with Hydro Sigils, depending on their rarity. However, some quest-specific Chests containing Quest Items might not reward you with Hydro Sigils.

Common Chest: one Hydro Sigil
Exquisite Chest: two Hydro Sigils
Precious Chest: three Hydro Sigils
Luxurious Chest: four Hydro Sigils
Typically, you can also get Hydro Sigils by clearing one-time Domains, but Fontaine currently has none.
Related: Fontaine Ancient Key Location – Aqueous Tidemarks Genshin Impact Quest Guide
How to use Hydro Sigils in Genshin Impact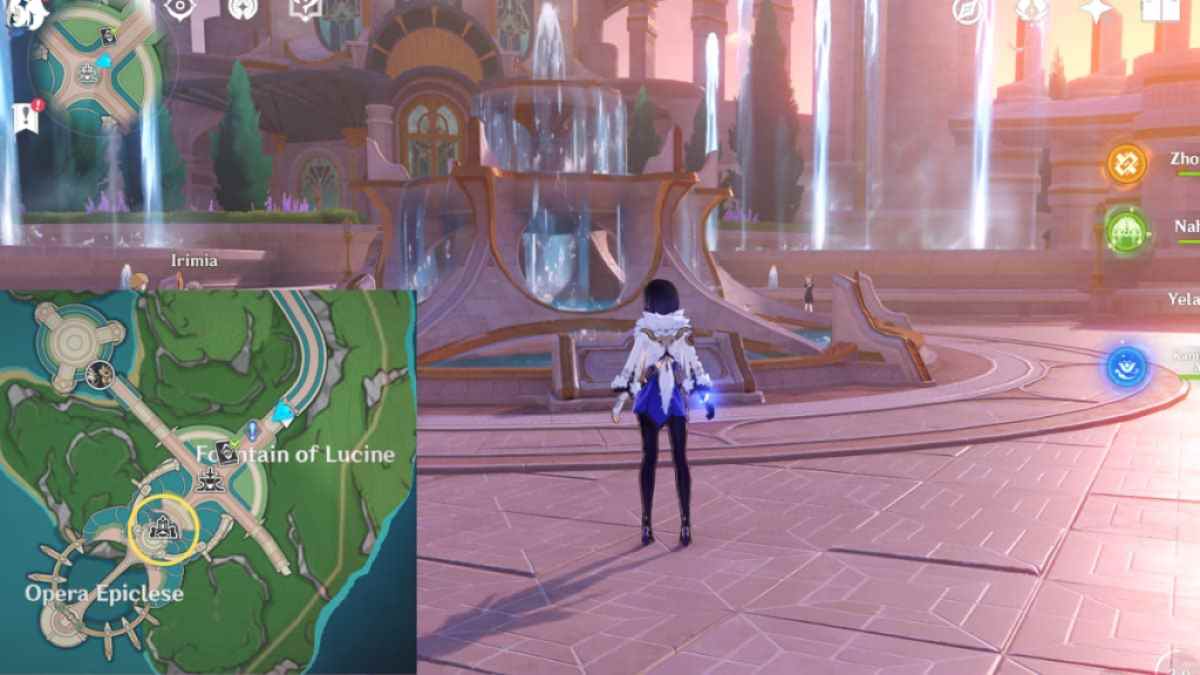 You can offer Hydro Sigils to the Fountain of Lucine, a tree-offering system similar to the Sacred Sakura and the Tree of Dreams. It costs 30 Hydro Sigils for each level and you'll be rewarded with Acquaint Fates, Crowns of Insight, and other amazing rewards.
Region-specific souvenir shops will also typically sell items for Sigils. Fontaine's souvenir shop has yet to open, but keep an eye out for it in future updates. I don't recommend stashing Hydro Sigils for it, though, as the Fountain of Lucine's rewards are too good to pass.
For more on Fontaine, check out our Genshin Impact A Fontainian Message World Quest guide here on MyFullGames.
[ad_2]