Image via Roblox NCT 127 World
korean boy band NCT 127 has done his metaverse debut with NCT 127 World, an experience that doubles as a concert venue and allows fans to interact with the members of NCT 127, complete missions, collect Fan Lights, and even unlock some free items. Please continue reading below for more information on how to claim these items. If you're interested in tuning in to NCT 127's live concert, be sure to tune in at January 27, 2023.
How to Unlock All Free Items in NCT 127 World
All of the free NCT 127 avatar items are listed below. For more specific details on how to get these items, please continue reading beyond this list.
How to buy items from NCT 127 World Store
The two free items available at the time of publishing this article are obtained by purchasing them from the in-game store. THE FAN CLUB Alien Sunglasses – NCT 127 Cost 12,050 pointsand the FAN CLUB Head Prop – NCT 127 costs 10,500 points. These points are earned by exploring the map and collecting Fan Lights, for each a fan light you collect, you win five points.
The best way to earn points quickly is by maneuvering through the jump pad area of ​​the map and completing your short obby.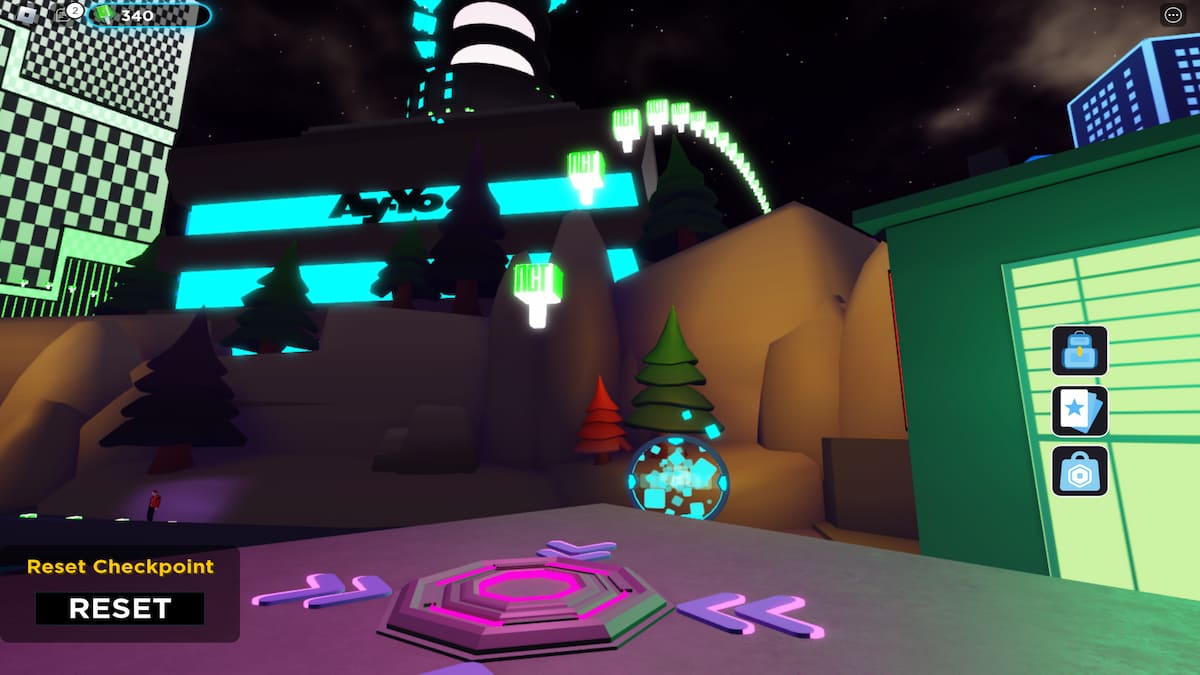 Related: Roblox Promo Codes (January 2023): Free Items & Current Roblox Events!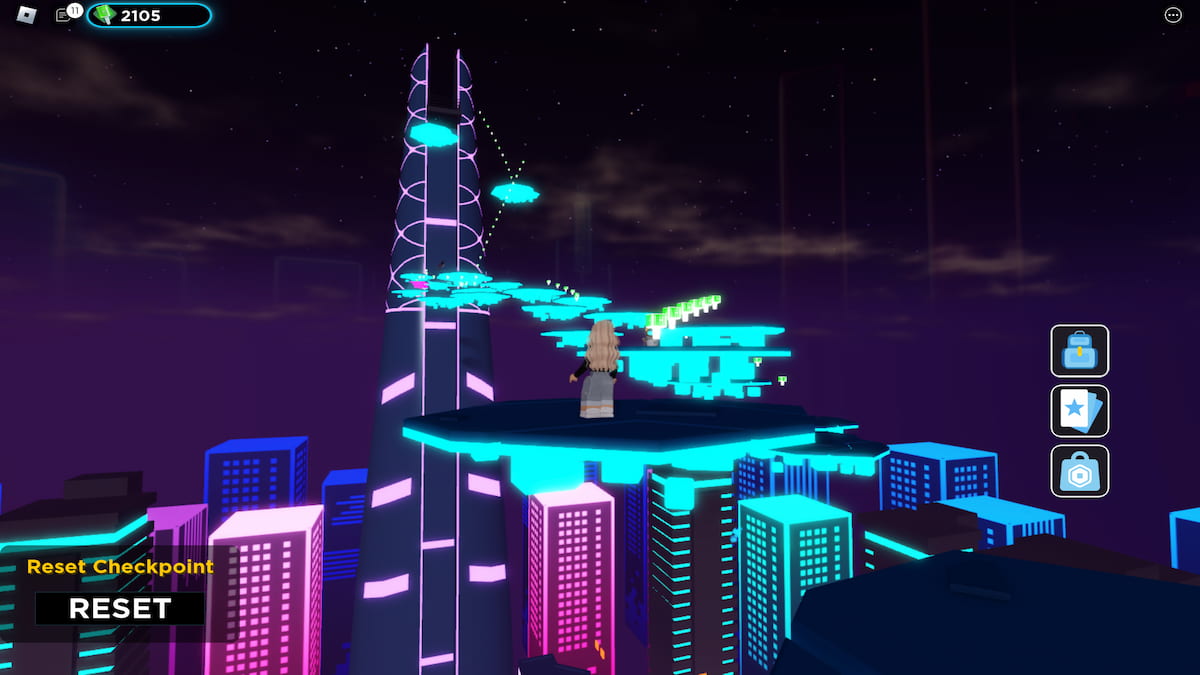 Scattered throughout the lobby are glowing cubes, each awarding between 100 and 1,000 points upon collection.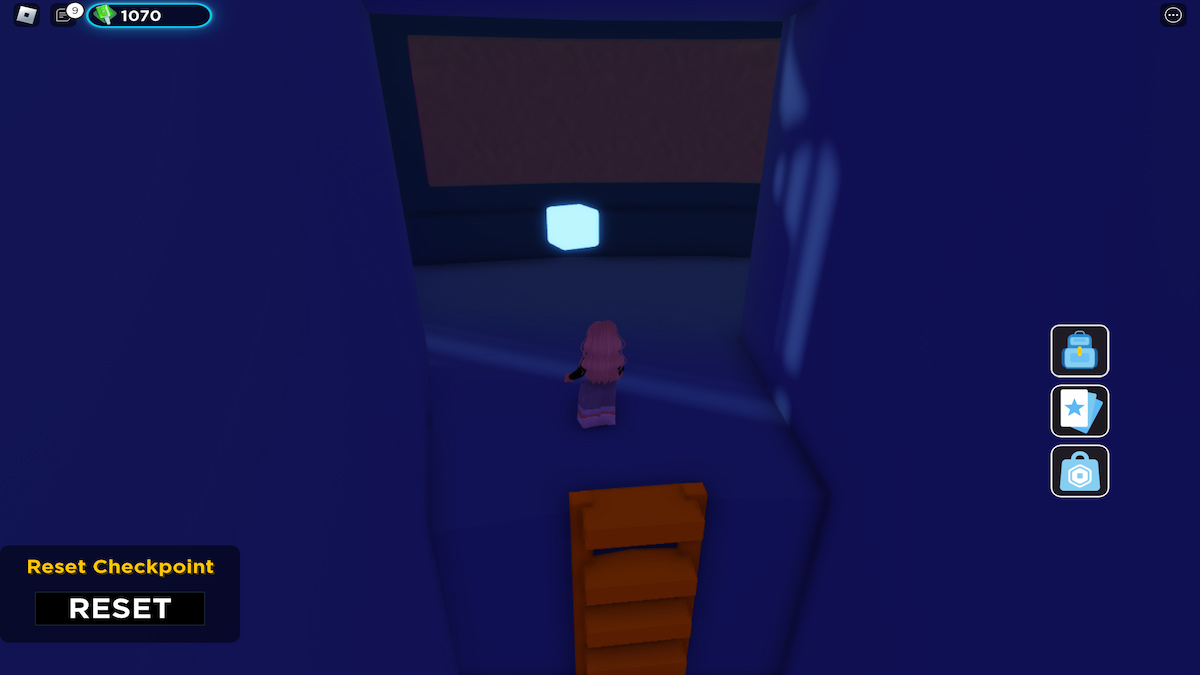 When you have accumulated enough points to unlock an item, click the shopping bag icon to open the in-game store. Then just select the item you want to buy to unlock it. By doing so, you should receive the item and its corresponding badge.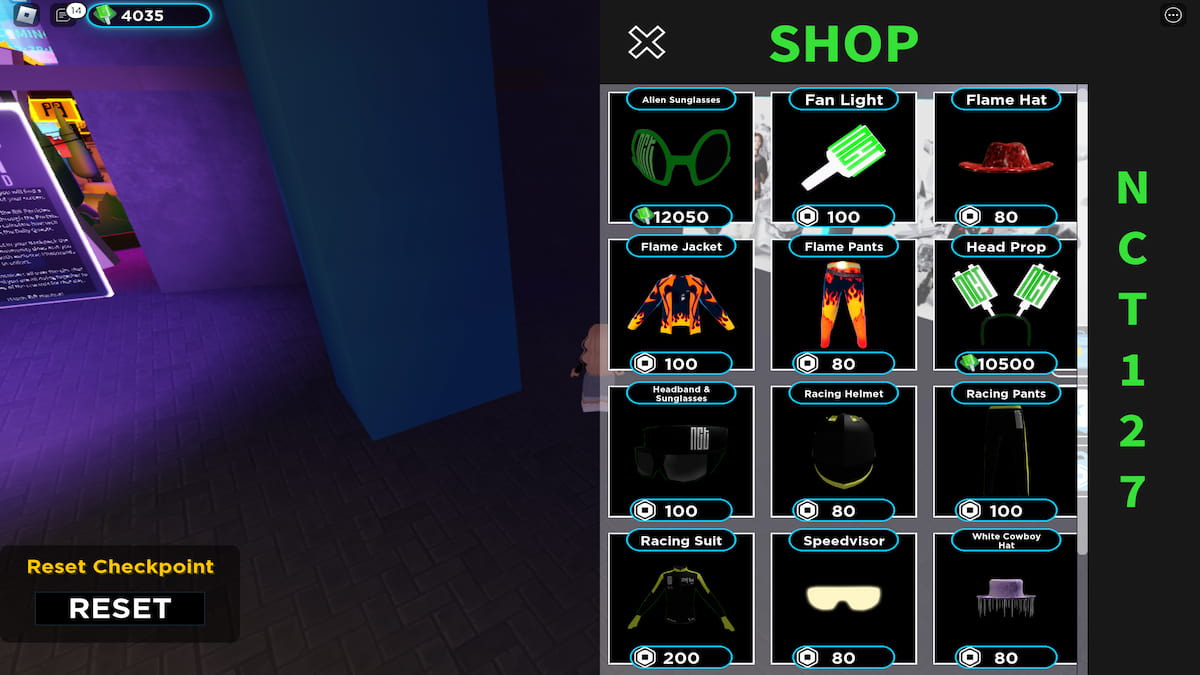 Looking for more Roblox content, including free items? Check out our recent guides on how to get all free items in PUMA FUTURELAND – Roblox or how to get all free items in AO Adventure – Roblox here on MyFullGames!