Image via Roblox Super Golf!
Roblox Battles Season 3 is finally here and on! For those who are not familiar with Roblox Battles, this three-week long event invites some of the best Roblox YouTubers/Creators to come together and fight for the RBB Championship prize. While the tournament is active, players at home can join in on the fun by participating in various mini-events and earning a handful of exclusive badges and items. Please continue reading below for more information on how to unlock one of these badges, the Super Golf! RB Battles Season 3 Challenge Badge.
How to Earn the RB Battles Season 3 Challenge Badge in Super Golf!
To unlock the RB Battles Season 3 Challenge badge in Super Golf!, players must complete 18 holes in the cybernetic traveled in A) less than 11 minutes, or B) less than 88 total strokes. To make sure you can play the Cyber ​​course right away, we suggest you create a free private server, that way you can show up, select the course, and get started.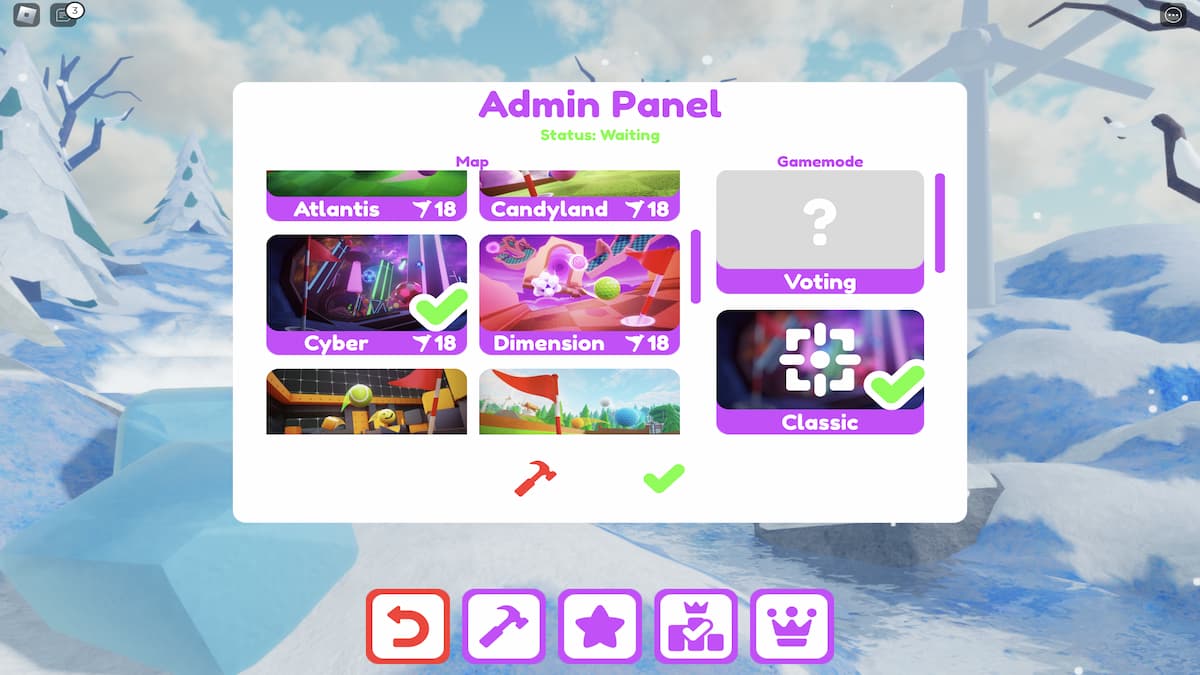 Related: How To Get All Free Items In RB Battles Season 3 – Roblox
When you are ready to start, press the green checkmark at the bottom of the menu and return to the Play screen. Now the challenge awaits! Depending on how you want to play, go as fast or as carefully as you can through the 18 holes. Don't stress too much though, we played at a totally average pace and even had a few double bogeys and were yet able to finish the entire course in less than nine minutes and 70 strokes!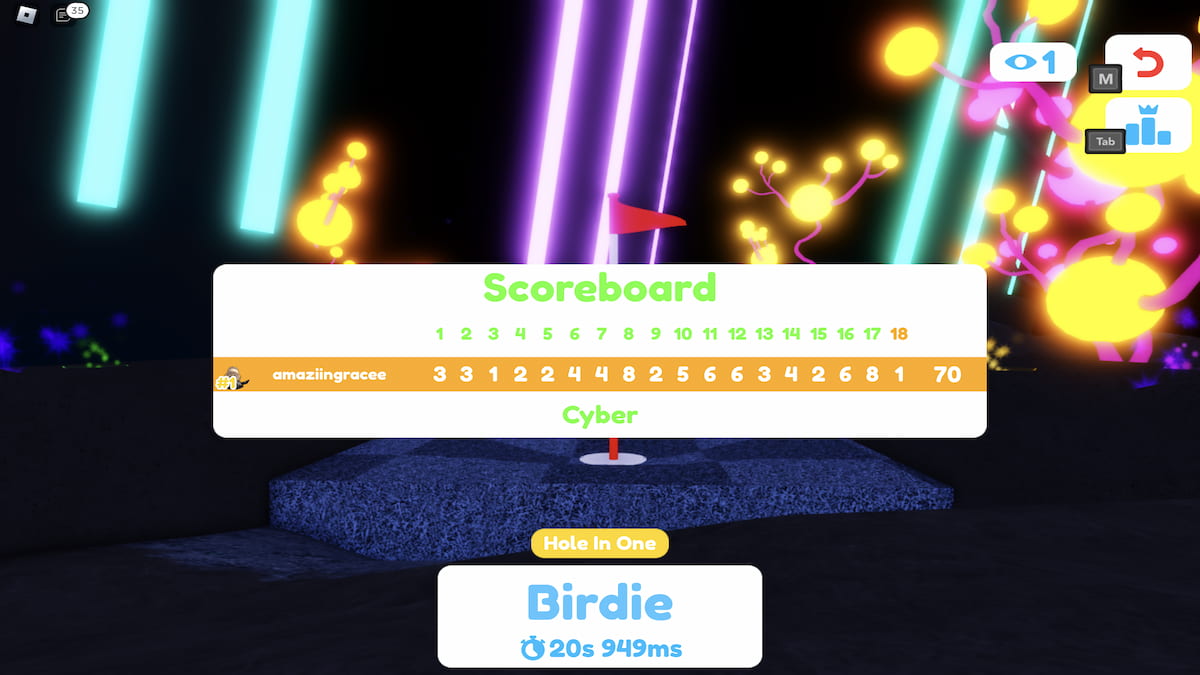 At the end of the round, your final score will appear in front of you. If you've completed any of the required challenges, you'll automatically earn the RB Battles Season 3 Challenge Badge. That's all about it! Now continue exploring the Metaverse to see the rest of the badges, and check back here regularly if you need a little help!
Looking for more Roblox content? Check out our recent guides on how to get all free items on SHEIN x Klarna Wonderland – Roblox or how to get all free items on Roblox Spotify Island here at MyFullGames!