Dark and Darker puts you in the boots of an adventurer, diving into its darkest dungeons and trying to escape with the loot and your life. Before beginning your adventure, you must select a class. This will determine your playstyle, including what items you can use and how you fight. This may leave you wondering what classes are in Dark and Darker.
All dark and darker classes
There are six classes for Dark and Darker during alpha testing. These are iconic classes from Dungeons & Dragons and other fantasy titles. Each one plays differently, having different abilities and attributes. Here are all the classes in Dark and Darker.
Fighter
well rounded
You can use most items
Has a Sprint ability
depends on the team
Barbarian
high health
Use 2 handed weapons
Slow movement
slow attack speed
ranger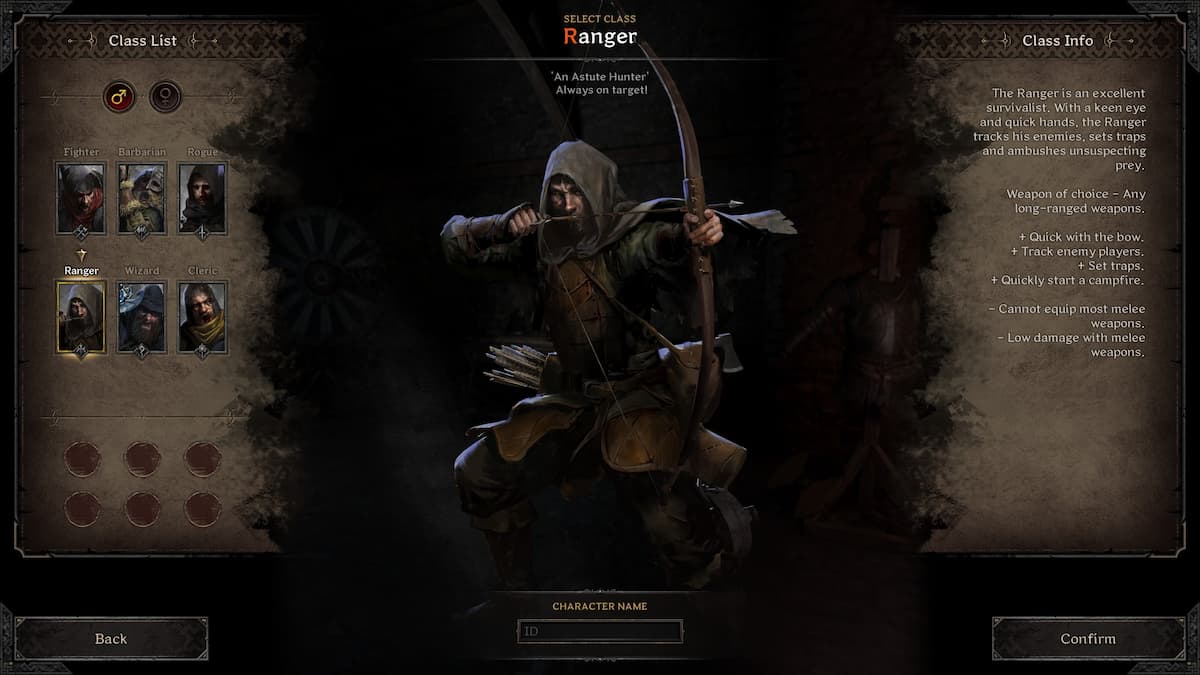 Use bow and arrows.
Has a tracking ability
can set traps
Limited options for melee weapons.
Related: What is Dark and Darker? Release date, platform, permadeath, and more!
Rogue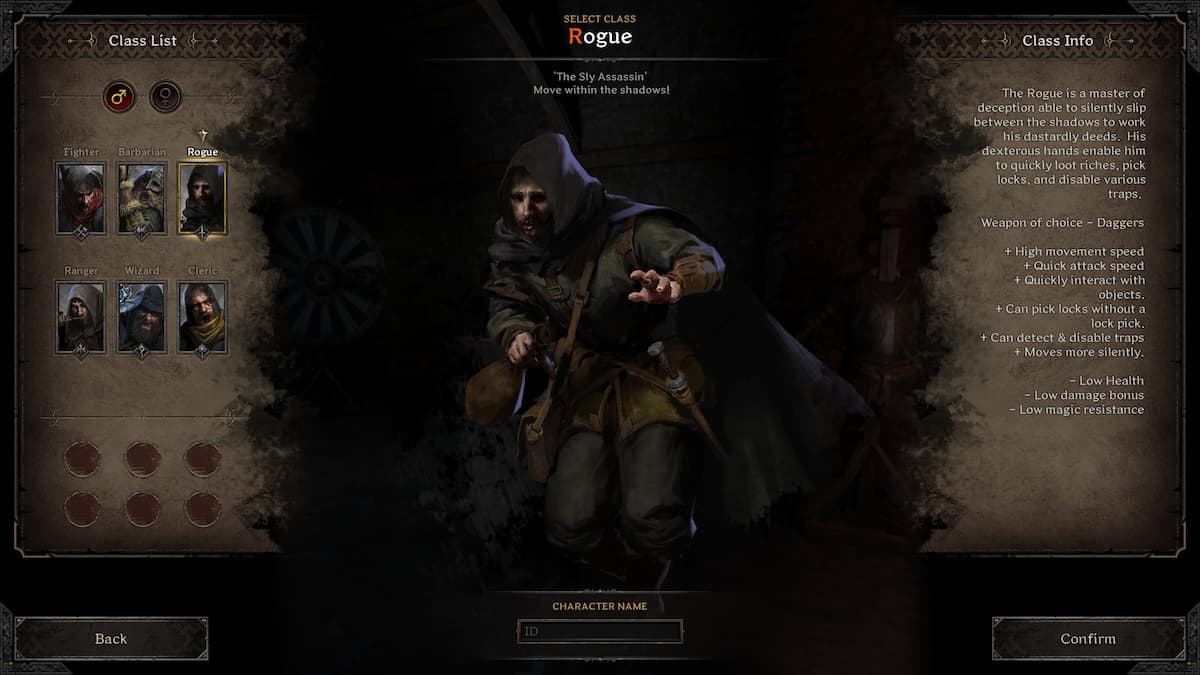 High movement speed
fast attack speed
moves silently
low health
Magician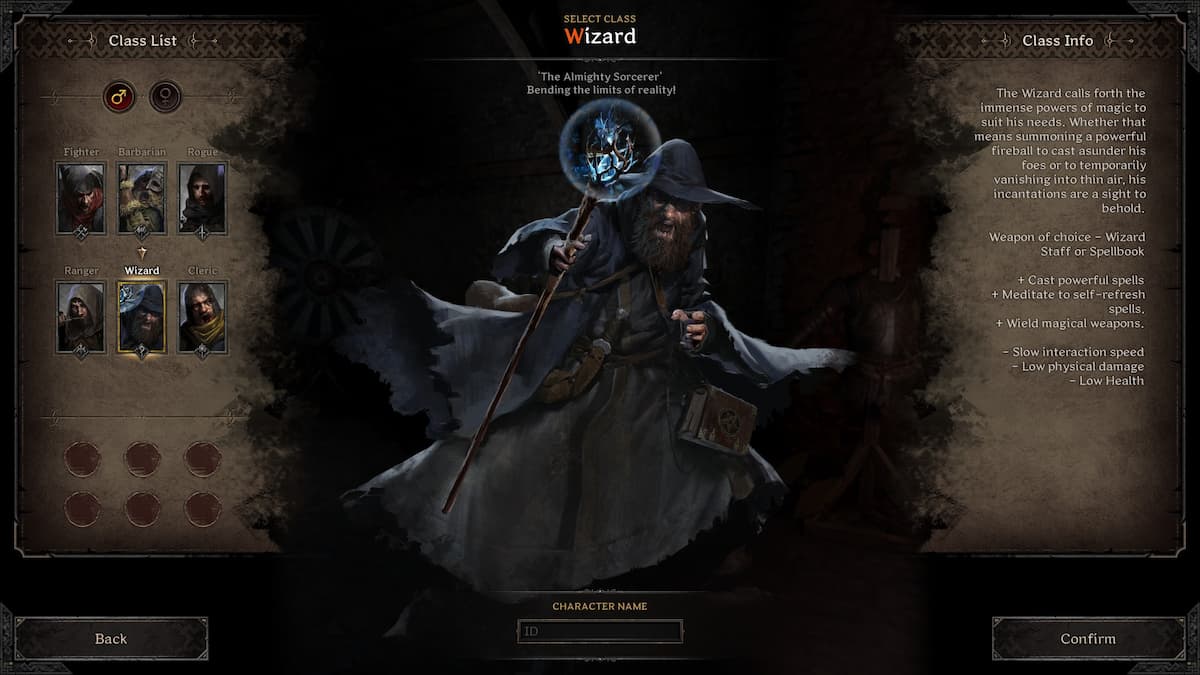 Can cast powerful magic
He can wield magical weapons.
low physical damage
low health
Cleric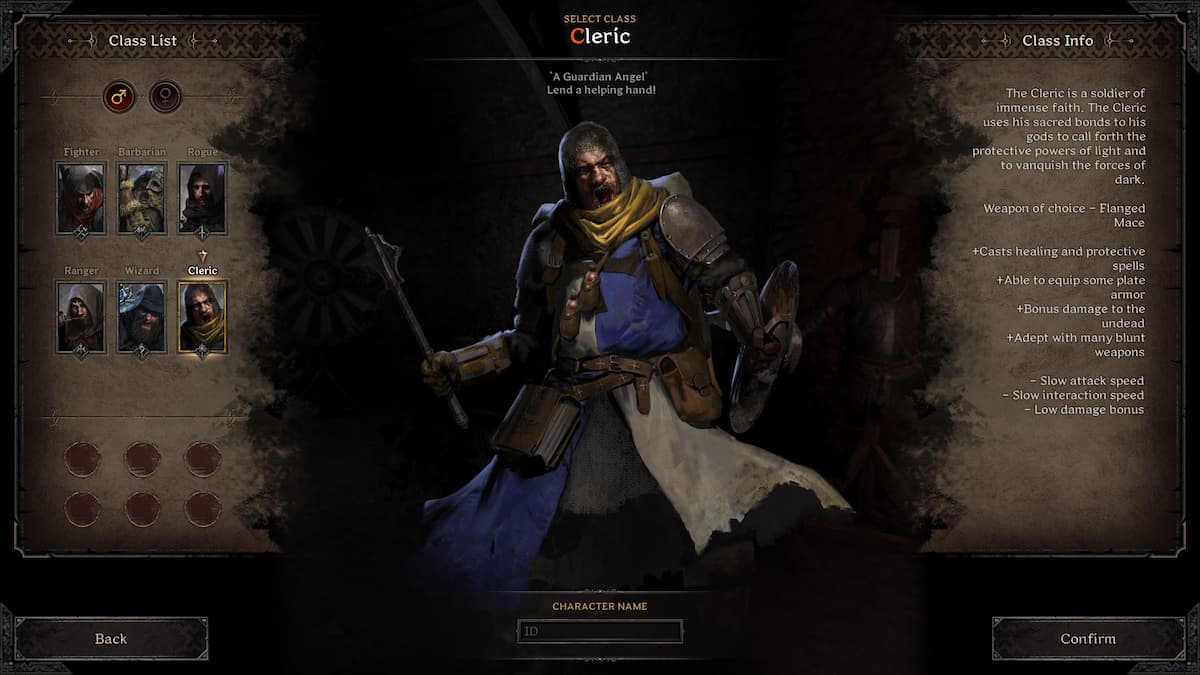 Can cast healing magic
Strong against undead
slow attack speed
low damage bonus
For more information on Dark and Darker, see Is Dark and Darker down? How to Check Server Status and Dark and Darker Failed to Connect to Server – How to Fix in MyFullGames.