[ad_1]

Image via Kinetic Games
Kinetic Games just dropped a new, well-awaited update for the popular co-op horror game Phasmophobia. The Ascension update, is the biggest one to the game to date, so it goes without saying that I'm pretty excited about it. A lot of new things have been added, giving you so much more playtime with your friends. When there are updates, there are typically a few bugs here and there.
What is Hacker Detected in Phasmophobia?
Hacker Detected is a message that typically pops up on a player's ID card instead of their level. This message shows up when the game detects any installed mods, edited game files, or cheats a player has installed that may give them an unfair advantage over other players. This is to ensure that all players are playing fairly, and if someone has a cheater on their team, they can be aware.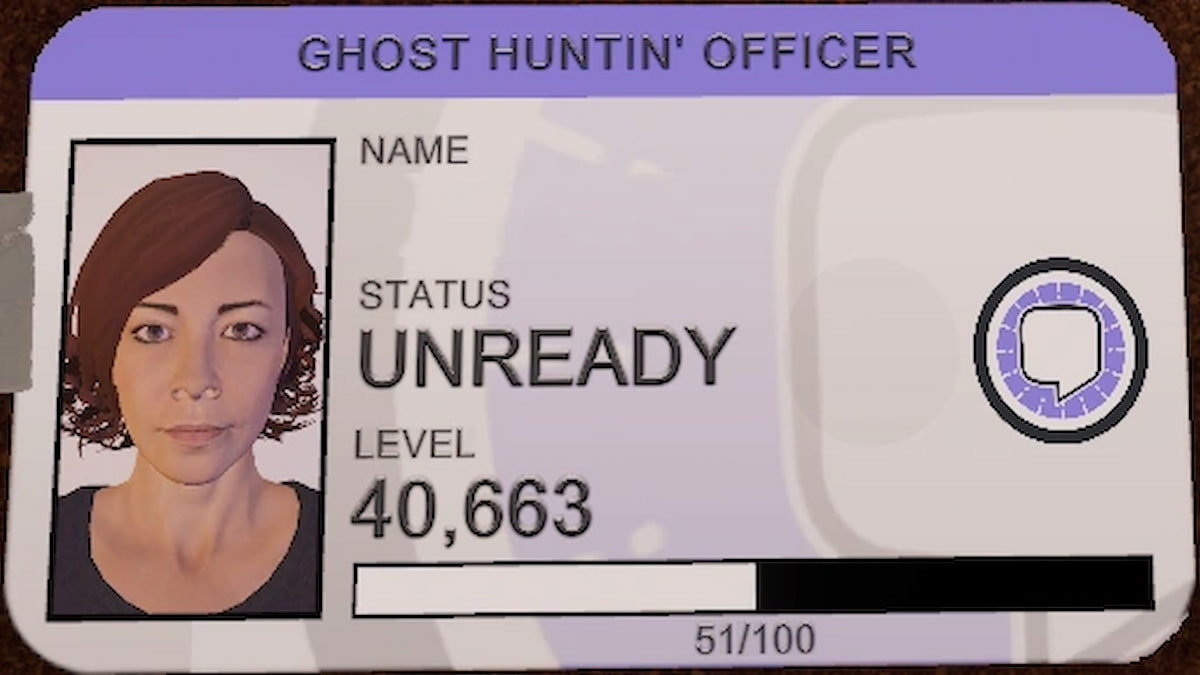 Related: Phasmophobia Trello and Discord Links
With the new Ascension update, a lot of players have been seeing the [HACKER DETECTED] message, where their level count is. This is simply a bug that shows a false–positive detection message. To fix this, you can simply relaunch or reconnect. Once you do that, the false-positive flag will go away, and your level will show up normally. Kinetic Games are surely going to fix this bug with the coming patches.
Enjoying the new Phasmophobia update? Be sure to check out How to Complete the Tutorial After Ascension Update – Phasmophobia here on MyFullGames.
[ad_2]