[ad_1]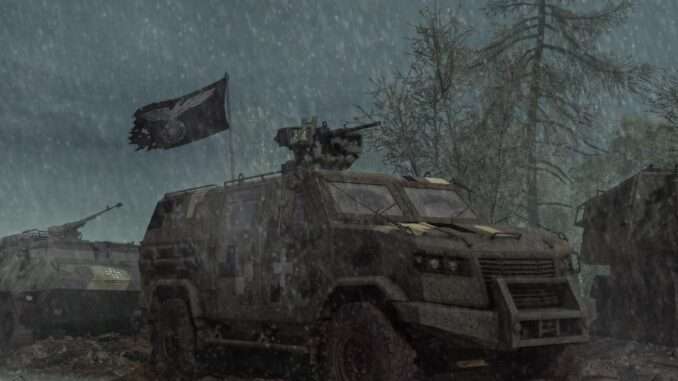 Hello, I am going to explain how to create a battle in the simplest way possible.
A detailed guide to doing battle in the editor
How to fight
When you launch Man of War 2 in the launch options select editor, once the editor is loaded press Esc, click load, select single and select the map you want and OK Press , once the map is loaded press F6 and select weather. Once you've selected the weather you want, press OK.
To place units down you need to press F3, go to Human, MP and select the army you want, press Namlock to be able to use the numpad keys to change the color assigned to your units. can give so that they can fight each other in battle. Unit Select Choose a number pad color that you want so you can place it on the ground after you color it. You can see the square box in the upper left corner of the screen change color when you select the number pad keys, select the desired color for your first army.
Once you have placed the required units on the ground you can now choose another number pad color for the enemy army. The two teams must be a different color or they will not fight each other, for example number pad 1 is for the red team while number pad 2 is for the green team that will be fighting each other.
If you want cars, when you are in F3 go to cars and you can choose the car you want, make sure they assign the right color to that team or they will fight, You have to give it to run the tank. To make the drivers do this place the required crew to run it, press F1, select drivers and right click on the tank and they will enter to run it.
Once you are ready press F1, press start in the bottom right corner of the screen and the battle will begin. Congratulations, you've just started your first battle in the editor.
[ad_2]