[ad_1]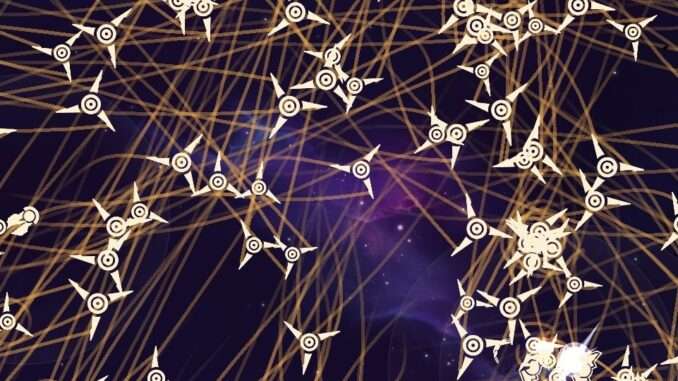 The Easy Guide to Bop Noodle Success
Boop Noodle Achievement Guide
Mods that reduce body size.
Streamline: -10%.
Super Mode: Leaf on the Wind: -10%.
Regression: -4% for every tier 1, up to -24% with 6.
Rare Wild Mod: Winnow: -7%, we don't need it because we have enough.
Minimum size: 100% – 10% – 10% – 24% – 7% = 49%
However only 65% ​​size is required for success, which can only be achieved with non-wild mods.
steps
Select draft mode, disable wild metamorphosis as it is not needed.
Discard weapon and shield, pick research body, re-roll if needed.
Try not to pick tier 1 upgrades we don't need, it's good to pick Atraxia or Weapon/Shield to save rerolls. We can also eliminate Tier 1 upgrades that we don't need.
Upgrades we want:

Better Thruster -> Streamline, take out the other 2 in the tree.
Rapid Fire -> Warpath, take out the other 2 in the tree.
Super Mode: Leaf on the Wind
Performance -> Any level 2, remove other level 2s.

With streamline and leaf on wind, you get -20% size, so you need -15% more.

Each tier 1 with regression gives you -4%, so make sure you've cleared at least 4 tier 1 mods before picking it, it's easier if you follow step 3. It should be.

Change to Leviathan, re-roll/define/level if needed.
Success is unlocked, enjoy your little noodle.
[ad_2]