[ad_1]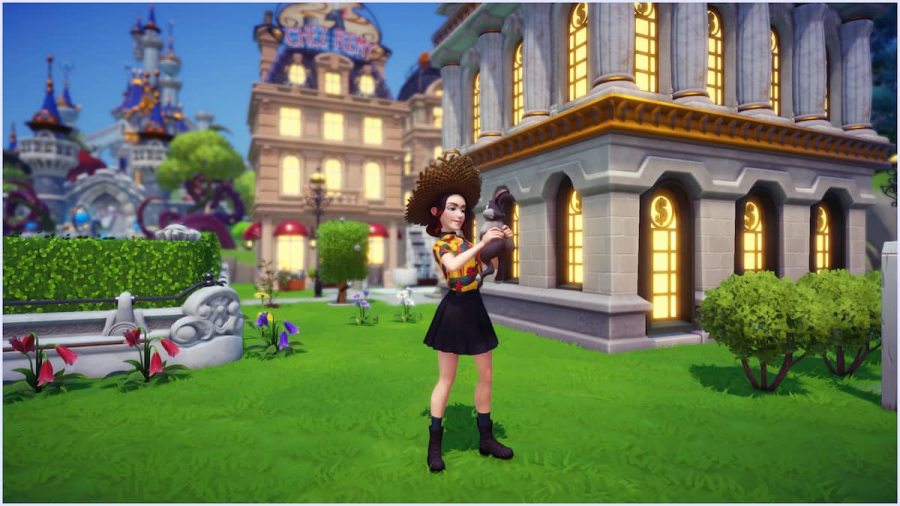 Screenshot from MyFullGames
Lots of cool features were added to the game with the spring update, including some special missions from the cute little robot from the Valley, WALL-E. Not only does he love flowers in his hidden quest, but he has some repetitive quests that you can complete to collect some extra spring eggs for your Easter creations. This is how you can catch some bunnies for your "Bunnies on the Run" quest.
How to Complete Bunnies on The Run at Disney Dreamlight Valley
"Bunnies on The Run" is a repeating quest that you can complete weekly in the Valley by talking to WALL-E. He'll reward you with some extra Spring Eggs and make it much faster to create the special Spring Decoration and recipes that call for them. Here are the rewards you get from the quest:
Friendship x1,000
fruit with egg x20
wild spring egg x20
Table Spring V-EGG x5
Related: Disney Dreamlight Valley Egg Locations – Wild Spring Eggs and Eggcellent Fruit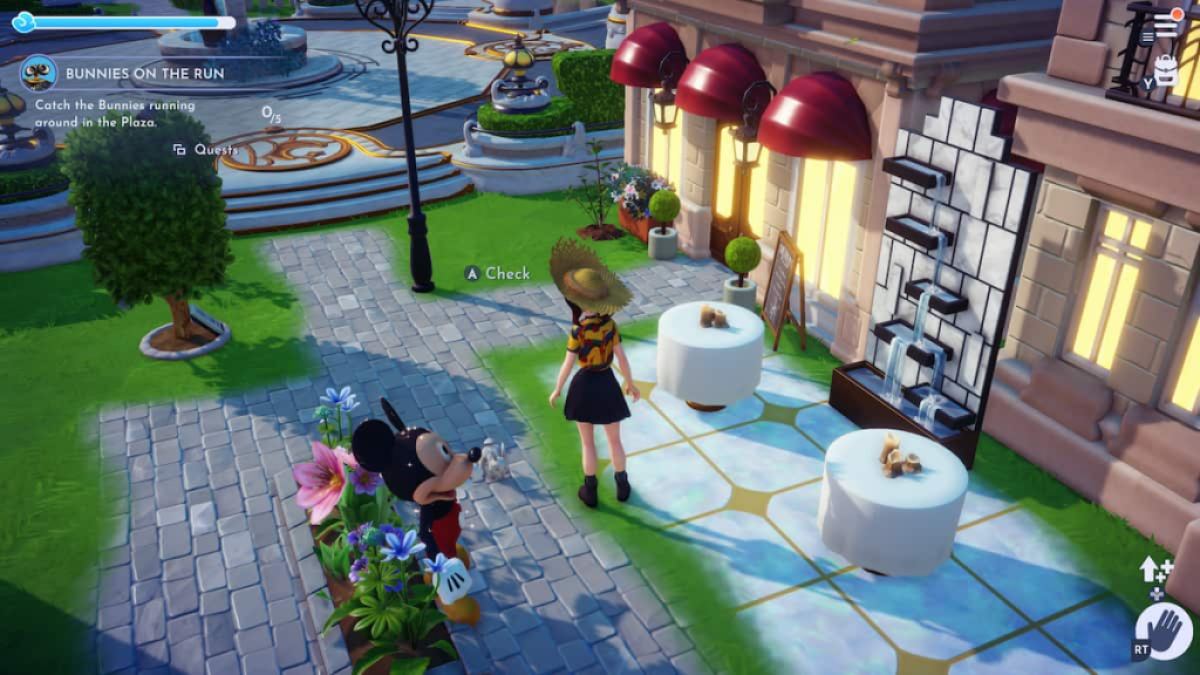 To complete this mission, head to the Plaza and locate five bunnies running around. You will have to catch them by running towards them until the Check The option becomes available and you press the interaction button: x on playstation, TO on Xbox and Switch, or my on PC They can be a little hard to catch, but you can make it easier by making sure you're well-fed and using the Glide feature to move faster. Once you have all the bunnies, return them to WALL-E and he will reward you with your treats.
Looking for more MyFullGames Disney Dreamlight Valley content? Check out our guides on how to complete exceptional egg decoration in Disney Dreamlight Valley or how to complete eggs from that is not the origin in Disney Dreamlight Valley!
[ad_2]