[ad_1]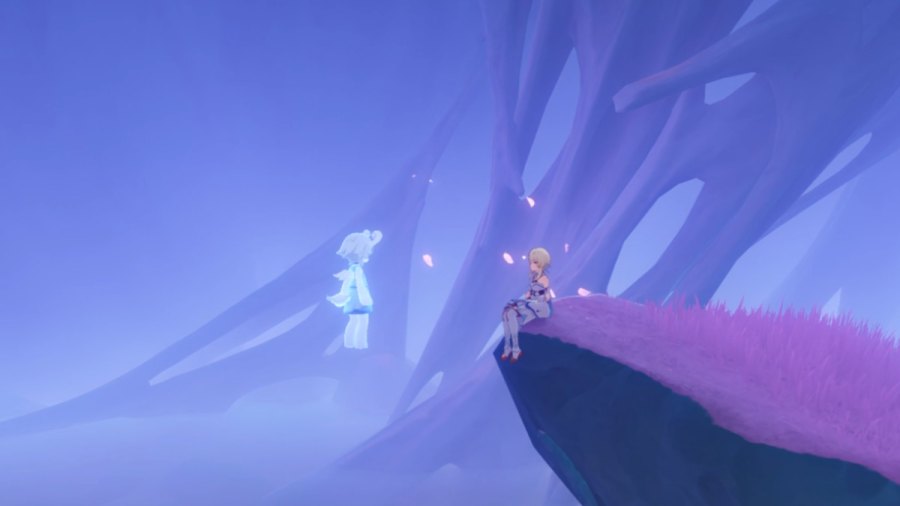 Screenshot by MyFullGames
Blue Longing of Heart and Moon – Limmer, Dreamer, and Robotic Dog is the final World Quest in the Ancient Colors questline. It automatically starts after completing the following prerequisites:
In this quest, you will finally conclude Mamere's story (for now!) and discover the secret behind Father's identity.
How to complete Limmer, Dreamer, and Robotic Dog – Blue Longing of Heart and Moon World Quest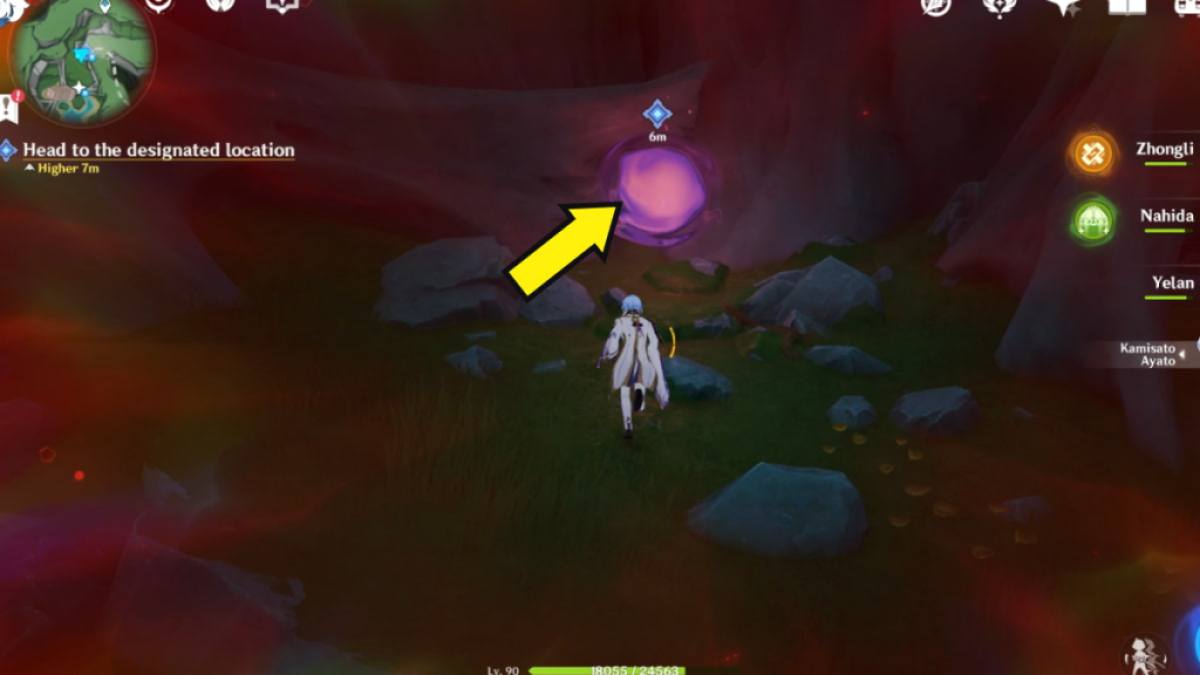 Upon starting the quest, head toward the nearby pink portal and interact with it to go to "A Very Warm Place." Unfortunately, the portal is blocked off, so you'll be asked to look for another entrance. Before you proceed, I recommend preparing a strong battle-ready team, as there will be two battles later.
Head to the nearby source of water, marked by a glowing spot. Dive into the water and keep swimming until you see the blue current shown in the second image above. Enter the current and let it guide you toward your destination. No need to use the directional keys, as your character will automatically ride the current.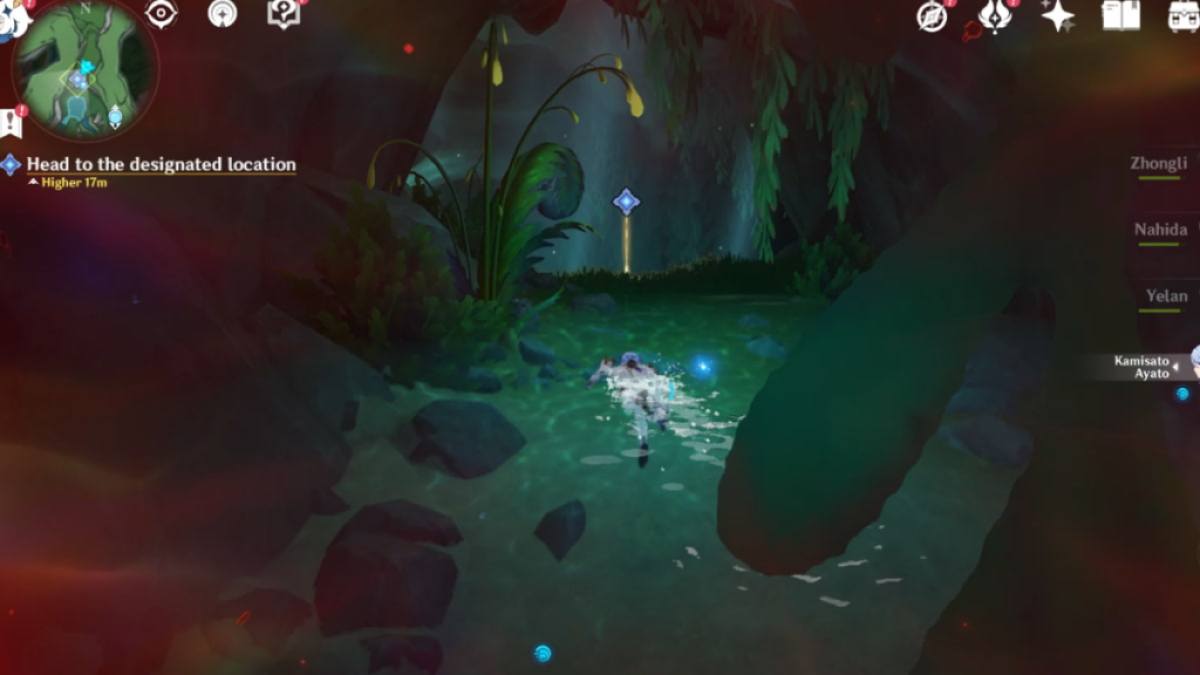 When the current drops you off at your destination, you'll find yourself near the top of the water. Ascend and swim to the surface, also marked by a glowing spot. A small cutscene and dialogue will trigger, revealing Jakob's true nature.
Related: How to win the Trial Against Furina in Genshin Impact – Prelude of Blancheur and Noirceur
You'll be prompted to engage in battle against Jakob. While he's technically an Abyss Lector, he will not generate an Electro shield, so you don't have to worry about immunity. After defeating Jakob, you'll be trapped inside a barrier.
Wait for the Breacher Primus to arrive and attack you, which will free you from the barrier. You'll be able to move freely right after, likewise allowing you to defeat the Rifthounds. After that, dialogue with Mamere will prompt. You'll be teleported to a strange place.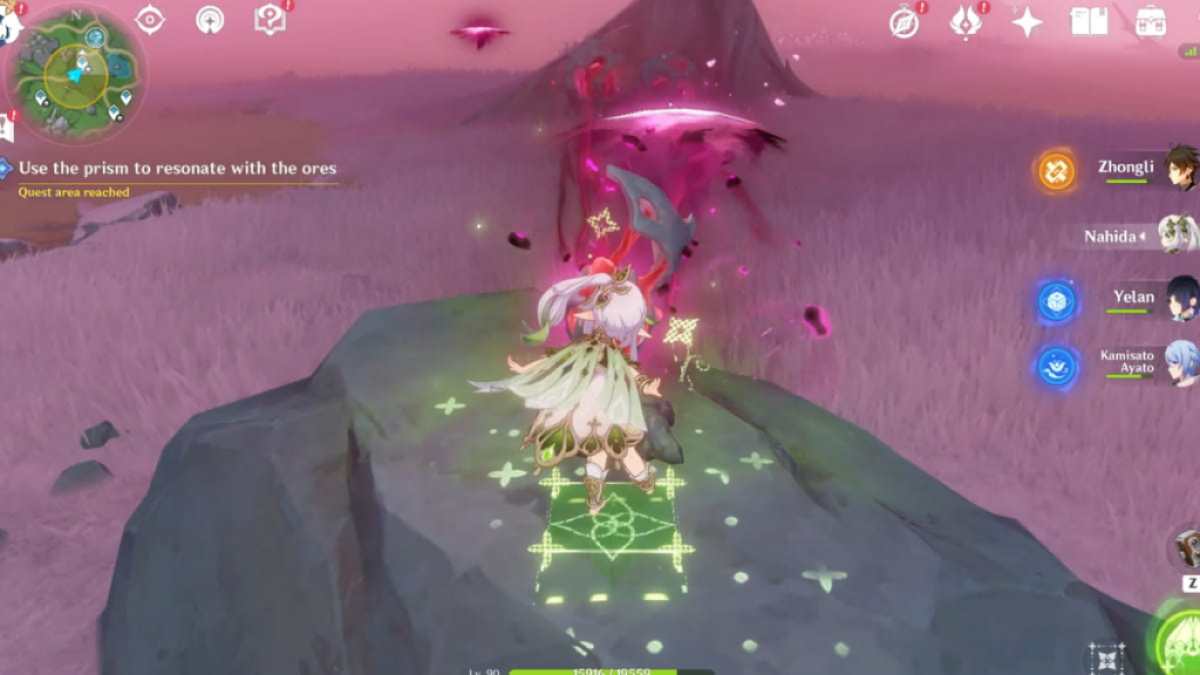 Like the previous quests in this chain, you must use the Prism at the center of the clearing to get rid of the stone-covered ores surrounding it. Simply use a Normal Attack in the direction of the target to release a blade with the correct aim, destroying the target ore. Do the same for all ores in the area.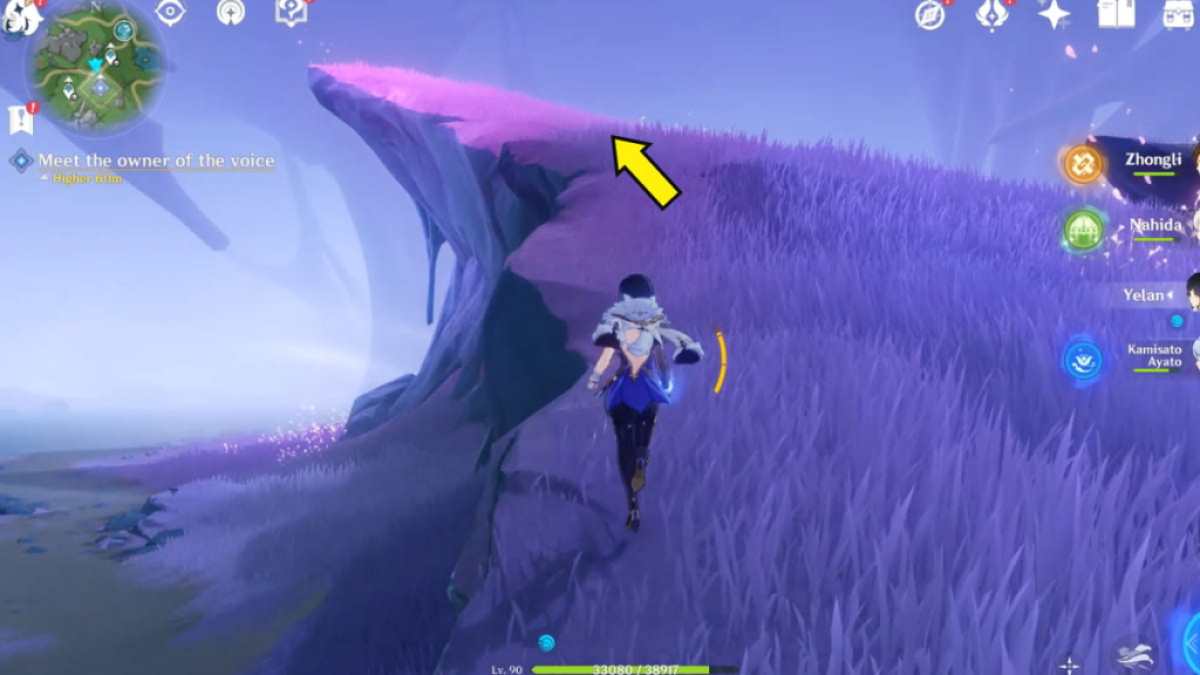 Once you're done, climb to the top of the nearby cliff to speak to "Father." After this segment, you'll be transported back to the "real world," completing the World Quest. You'll also unlock the sequel to the Ancient Colors quest chain called The Final Question.
For more Fontaine quest guides, check out All Association answers in the Genshin Impact Truly Mouthwatering! World Quest here on MyFullGames.
[ad_2]