This guide will add native wide screen and full screen support to the game.
Full Screen Support
Download the latest version of dgVoodoo2 from here.[dege.freeweb.hu]
Unzip the folder and copy all dll files to in the MS\x86 folder to F-22 Lightning 3 installation folder (default path: C:\Program Files (x86)\Steam\steamapps\common\F-22 Lightning 3).
Execute dgVoodooCpl.exe

Click Add button top right and select the F-22 Lightning 3 installation folder.
Select DirectX tab.
Change Filtering setting to Force anisotrpic 16x. This is not for full screen but for better image.
Change Antialiasing (MSAA) setting to 8x. This is not for full screen but for better image.
Untick dgVoodoo Watermark.
Leave other settings default. Resolution must be Unforced. This setting is very important which makes the game full screen.
Wide Screen Support
Download Novalogic's official widescreen patch from here.[novalogic.com]
Execute the l3upd8b2.exe.
Select L3.exe from F-22 Lightning 3 installation folder and install the patch.
Game Video Settings
After installing the patch, wide screen resolutions are available to select in the game's video settings. Select the native resolution of your monitor. Game Fullscreen must be Yes and 3D Acceleration must be Enabled.
Note: Menu resolution is 640×480 by default. Don't worry. Resolution is going to be changed after each loading.
Screenshots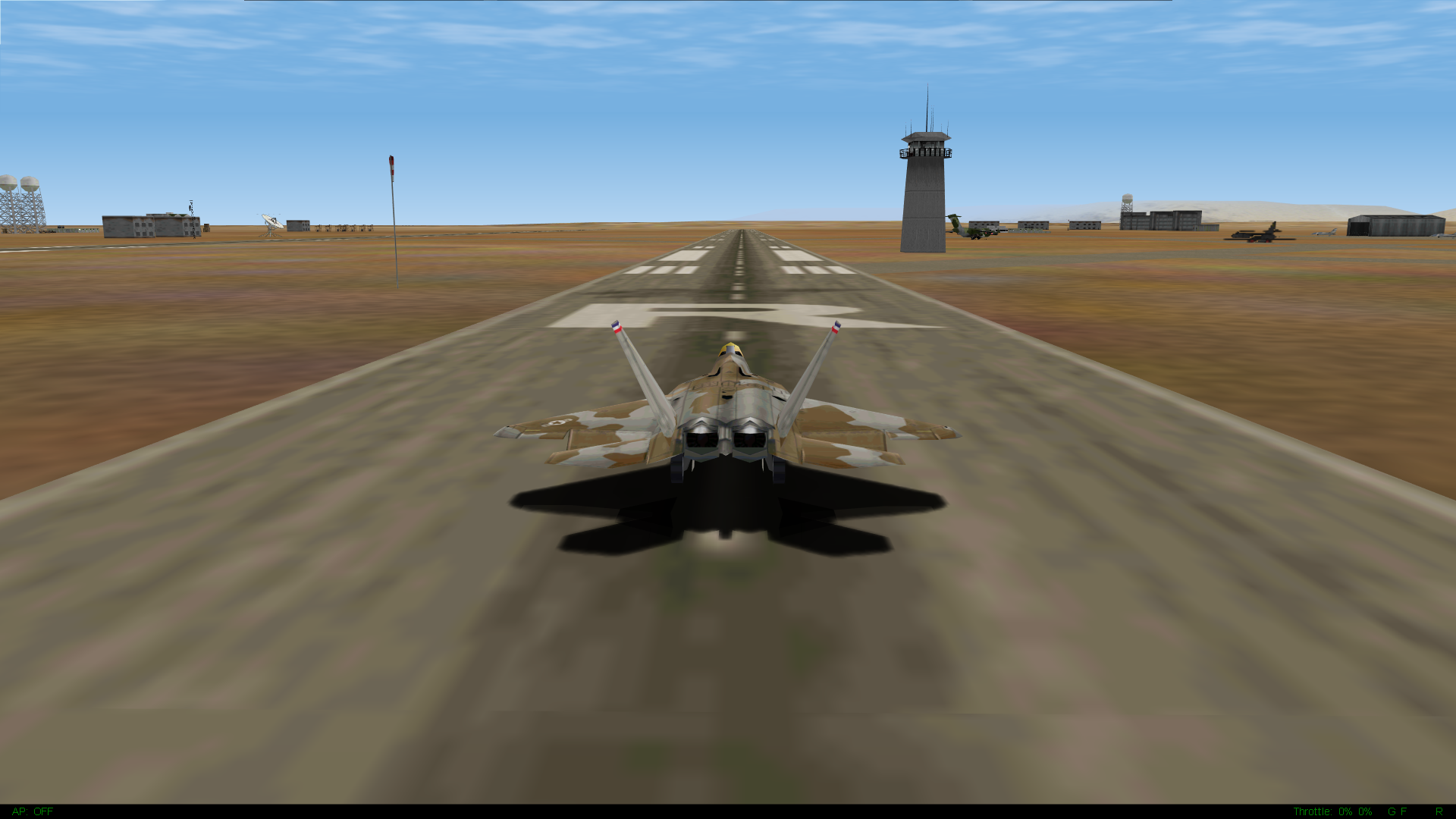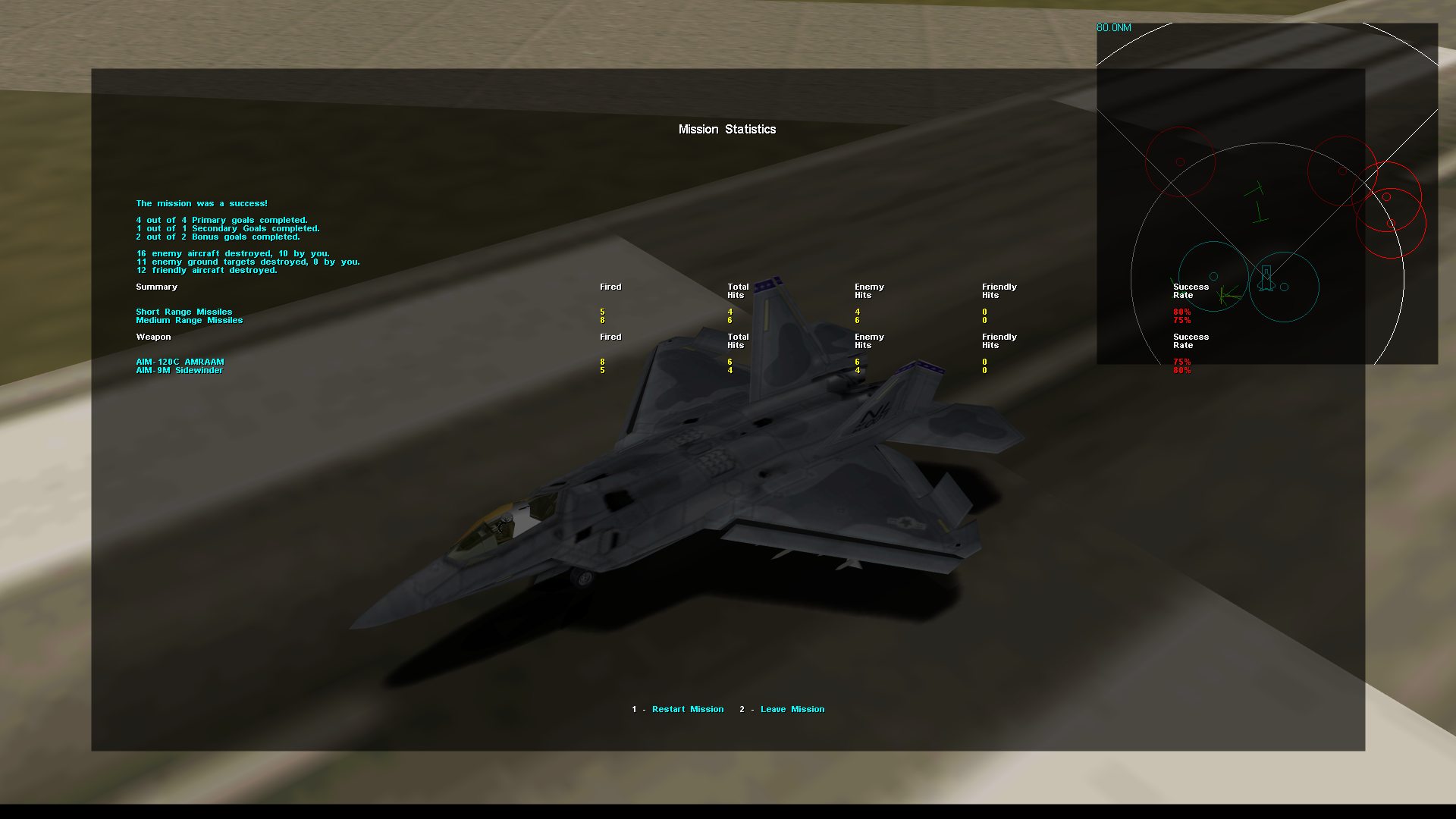 This is it guys!! I am sure that you will love F-22 Lightning 3 Add Full Screen + Wide Screen Support that we have shared with you. We are always open to discussion and suggestions from you. Just let us what you thought about the guide in the comment section.
Also, we would like to thank Abdullah. He is the one behind this wonderful guide.