[ad_1]

One of my favorite parts about Royale High is decking out my character with the best royal fashion. Aesthetic is very important for your roleplay characters, and thankfully, Royale High makes it super easy to customize your avatar with lots and lots of different style options. Whether you're dressing your character up for a Royale Universe Pageant theme or you're just going for some of the best outfits to roleplay, we got you covered. In this article, we have a list of some of the best darker gothic themes for your more eccentric characters. Take a look at them below!
Best Royale High Gothic Outfit Ideas
The Gothic style is a great choice for characters who don't particularly feel like they fit in. They are usually known as more of the outcasts of the group, quieter, more intense, and often more interested in the darker aspects of magic or life in particular. This style can take on many different appearances but are more popular in colors of black, gray, red, or dark purple.
We created a list of some of the best outfit ideas to get you started, and they won't cost you any Diamonds to recreate, either. Plus, if you wanted to add your own touch to them or mix up different options with them, you have plenty of space for creativity. To get started, open up the side menu on the right and press the Dress Up button. You can search any of the item names or creator names listed below each outfit to pull them instantly and equip them. Try them out now:
Girl Gothic Outfit Ideas in Royale High
Goth Outfit 1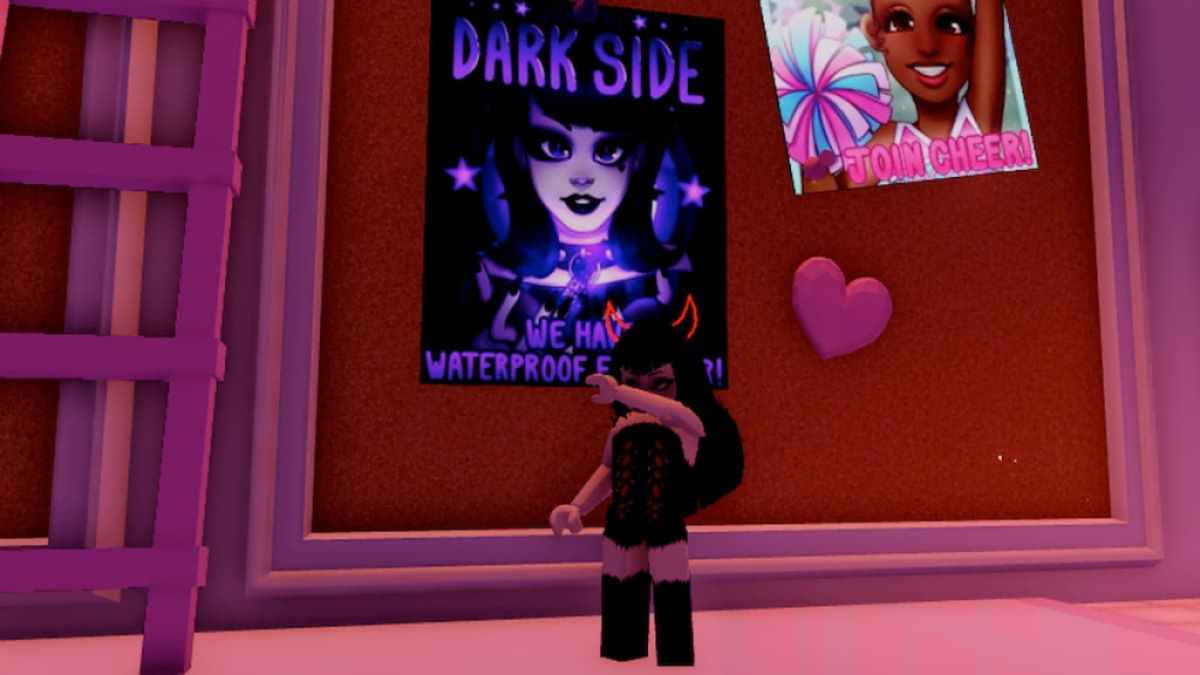 Hair: Vampy – PureSweetener
Face: Vampiric Glow – axoliique
Outfit: Vampire Dress with Fuzzy Boots – Sarabxlla
Goth Outfit 2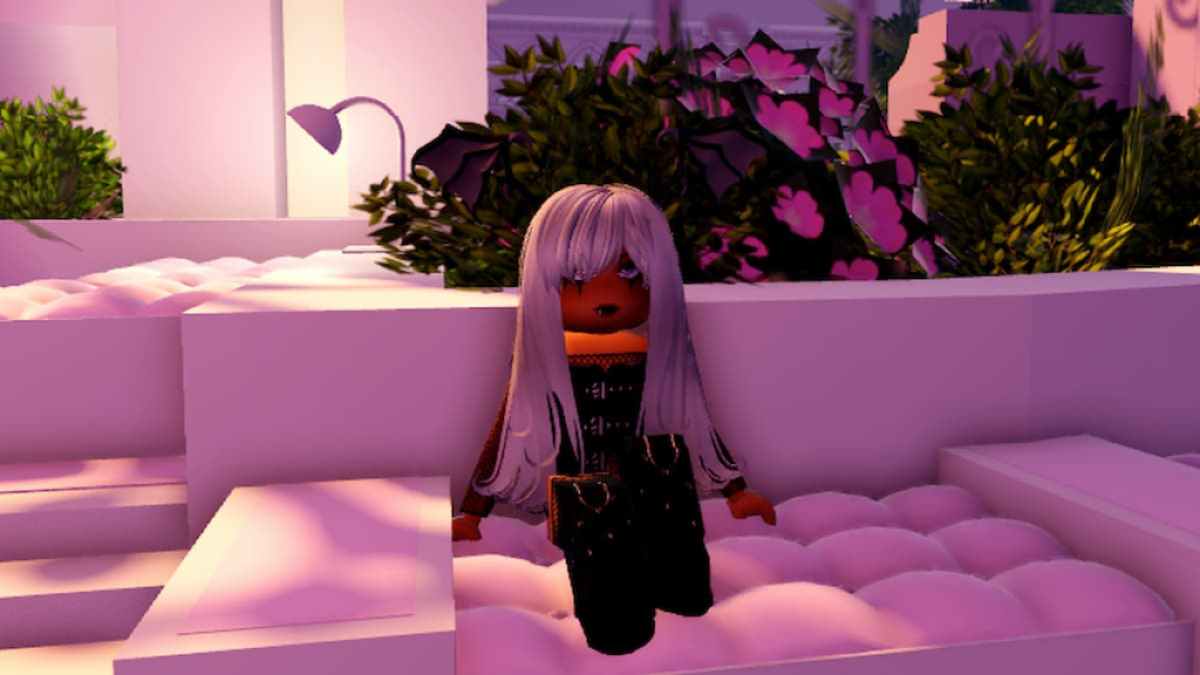 Hair: Morrigan – PureSweetener

Bangs: Fairytale Princess Braids Bangs

Face: Goth – LapzNetG
Outfit: Gothic Night – Shizumaruka
Goth Outfit 3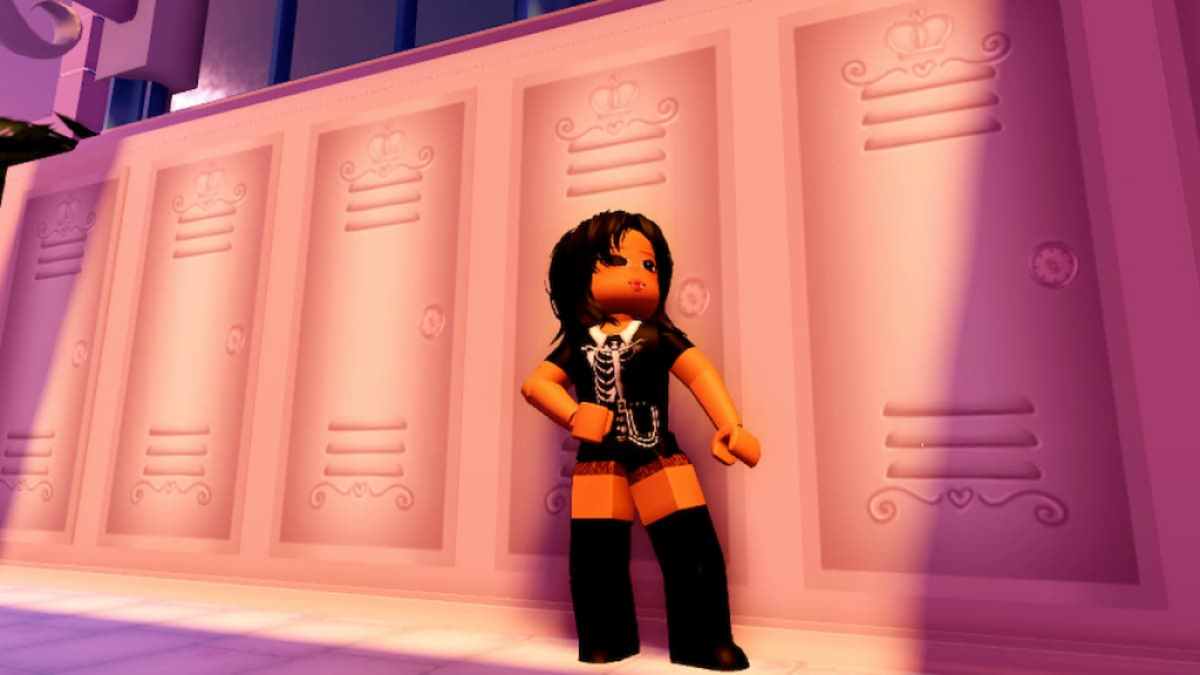 Hair: Alt Wolf Cut – ReddietheTeddy
Face: Vampy – senzie
Outfit: Black Lacy Dress with Skeleton Cage – ZayStocks
Goth Outfit 4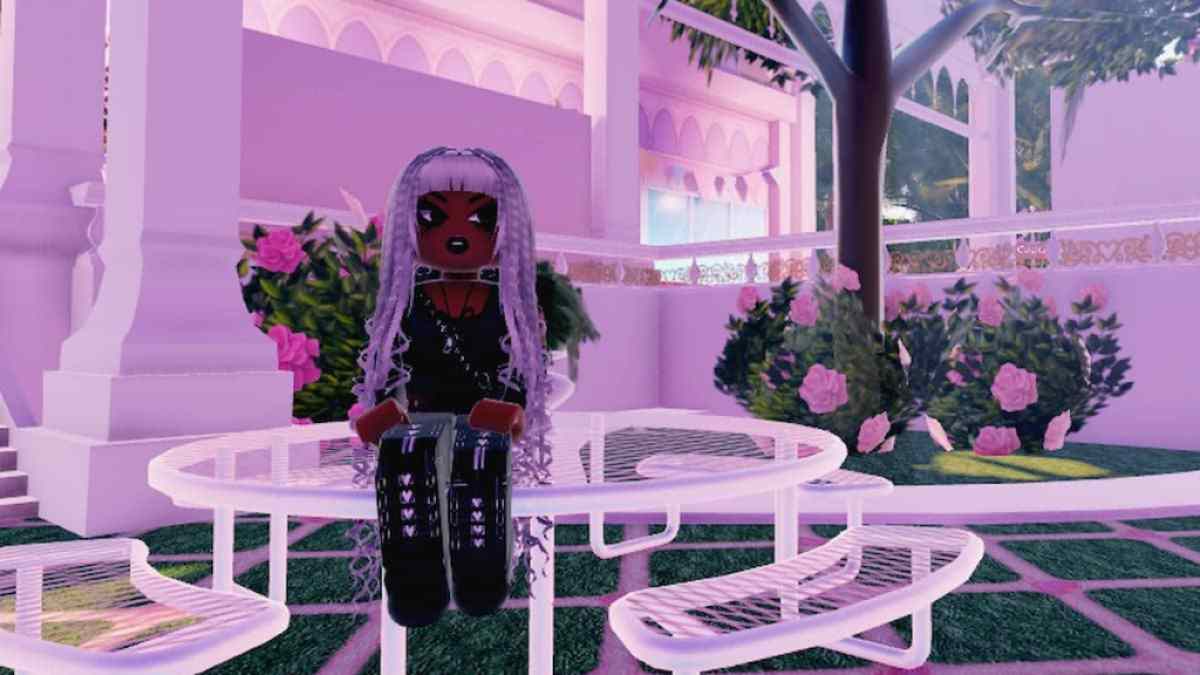 Hair: Small Goddess Braids – ReddieTheTeddy

Bangs: Teddy's Short Bangs

Face: Cracked – Goofnuggety
Outfit: Black Cute Y2K Fit – Interdoll
Goth Outfit 5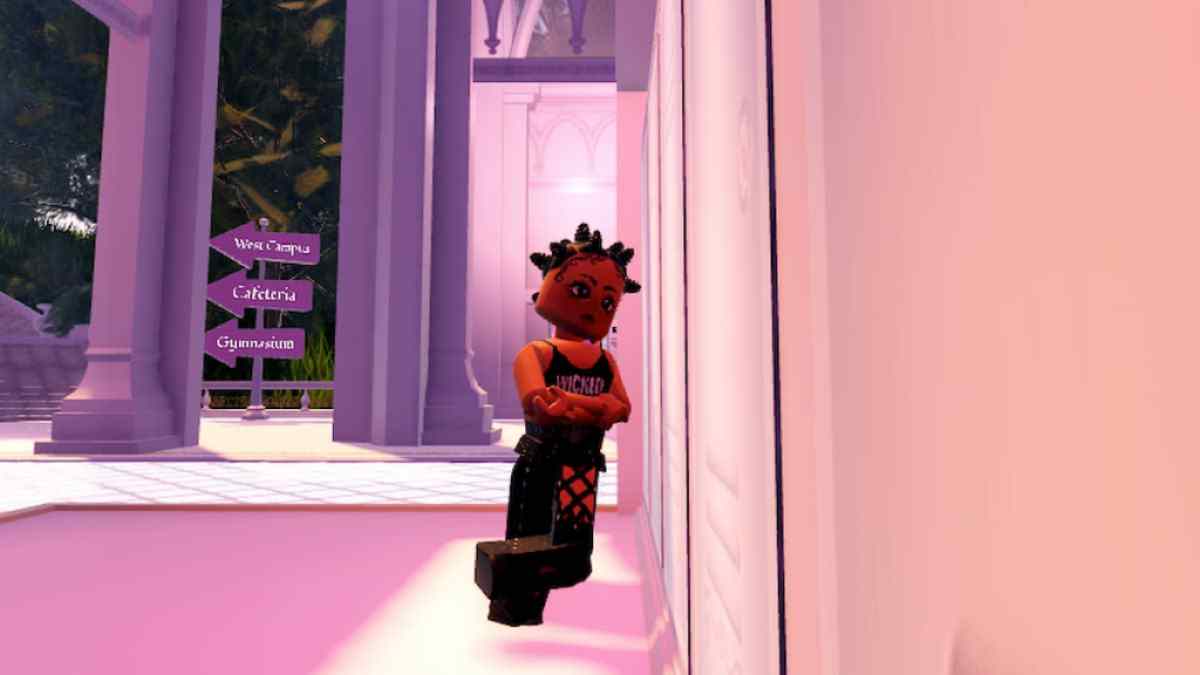 Hair: Golden Bantu Knots – ReddieTheTeddy

Bangs: Golden Bantu Knots Edges

Face: Piercing View F – axoliique
Outfit: WICKED – Missmudmadm
Related: Best Royale High halo designs – Roblox Royale High halo design tier list
Boy Gothic Outfit Ideas in Royale High
Goth Outfit 1
Hair: Joji – SaltehShio
Face: Broken – Eddieteddyyy
Outfit: Tie and Ripped Jeans – inquistormaster
Goth Outfit 2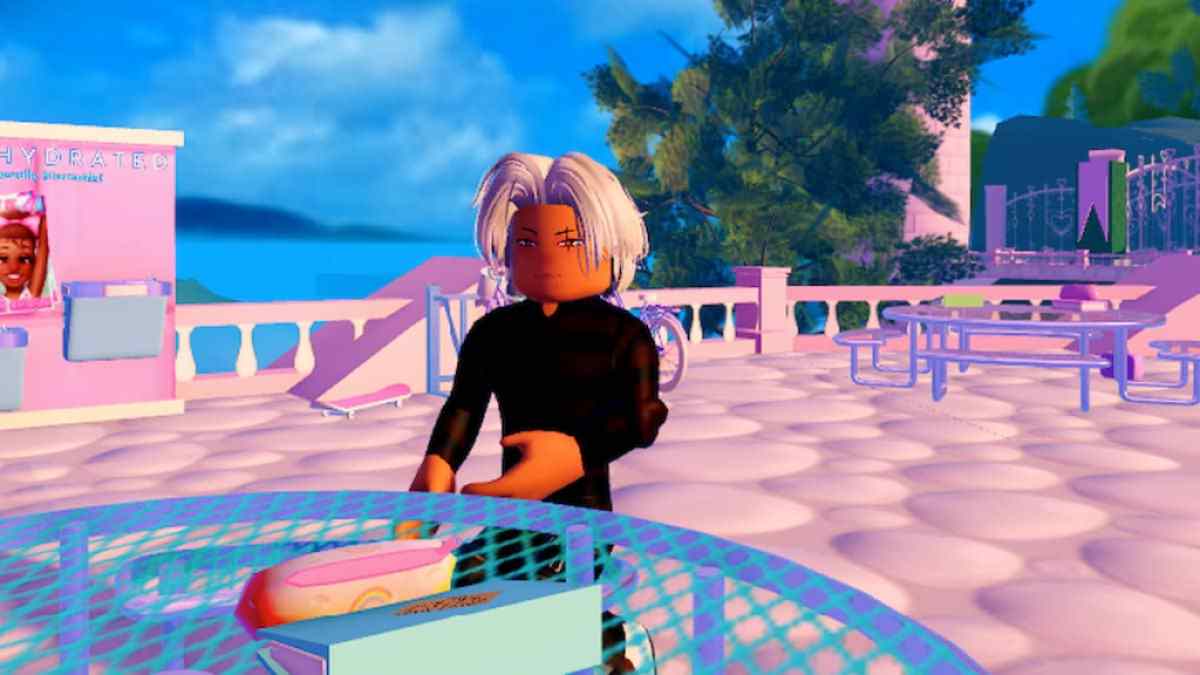 Hair: Flawless Boy
Face: Scar – justKeith
Outfit: Red Striped – dynxa
Related: Royale High Campus 3 Quests List
Goth Outfit 3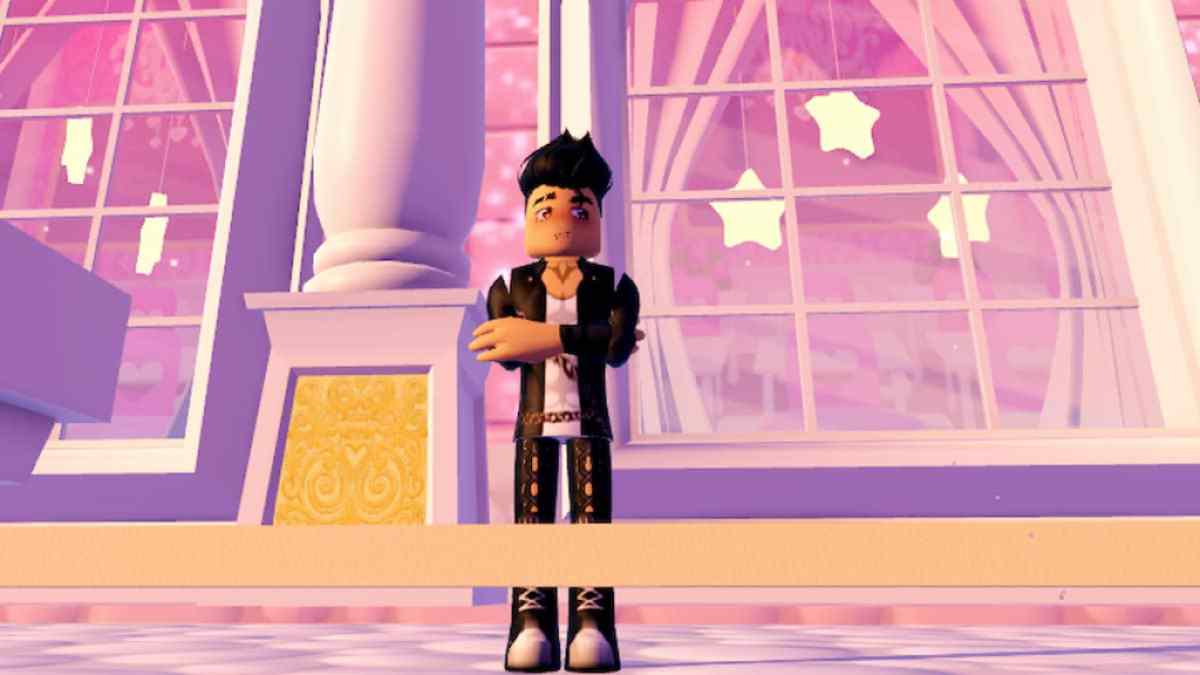 Hair: Davinki
Face: Commission for ThatsALameName – Goofnuggety
Outfit: Buff Shirt and Jacket – inquisitormaster
Goth Outfit 4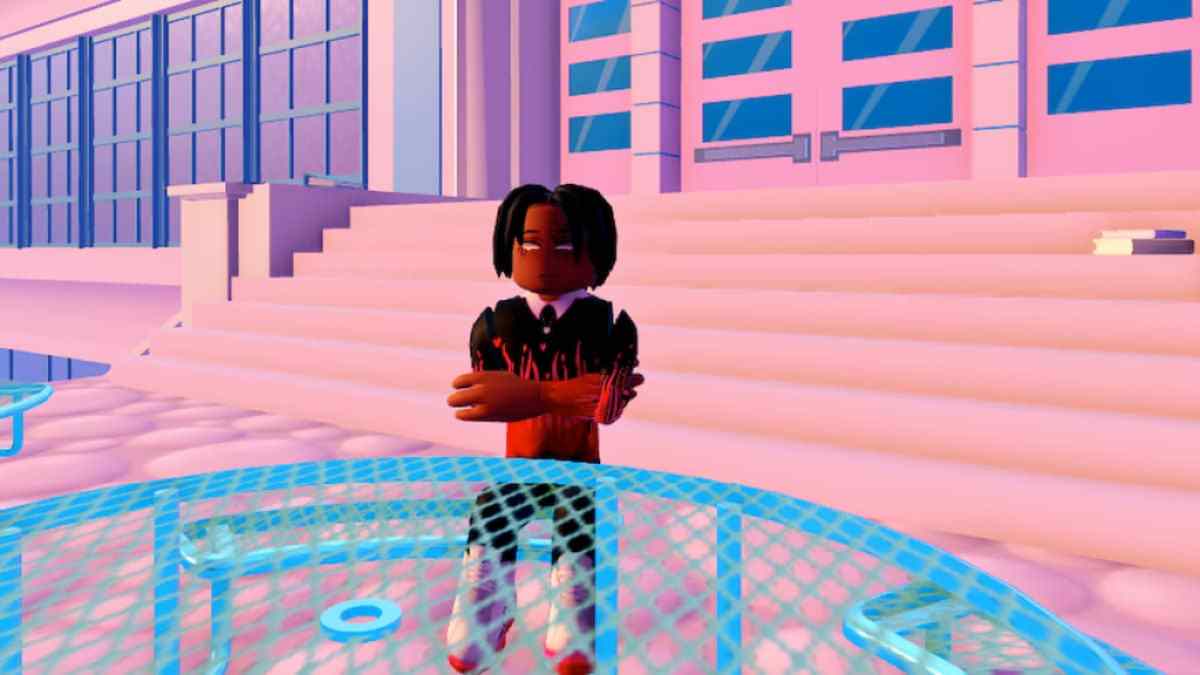 Hair: Braids
Face: Ruffles – Timberdingo
Outfit: Black Sweater w Valentine's Fire – mouvenchy
Goth Outfit 5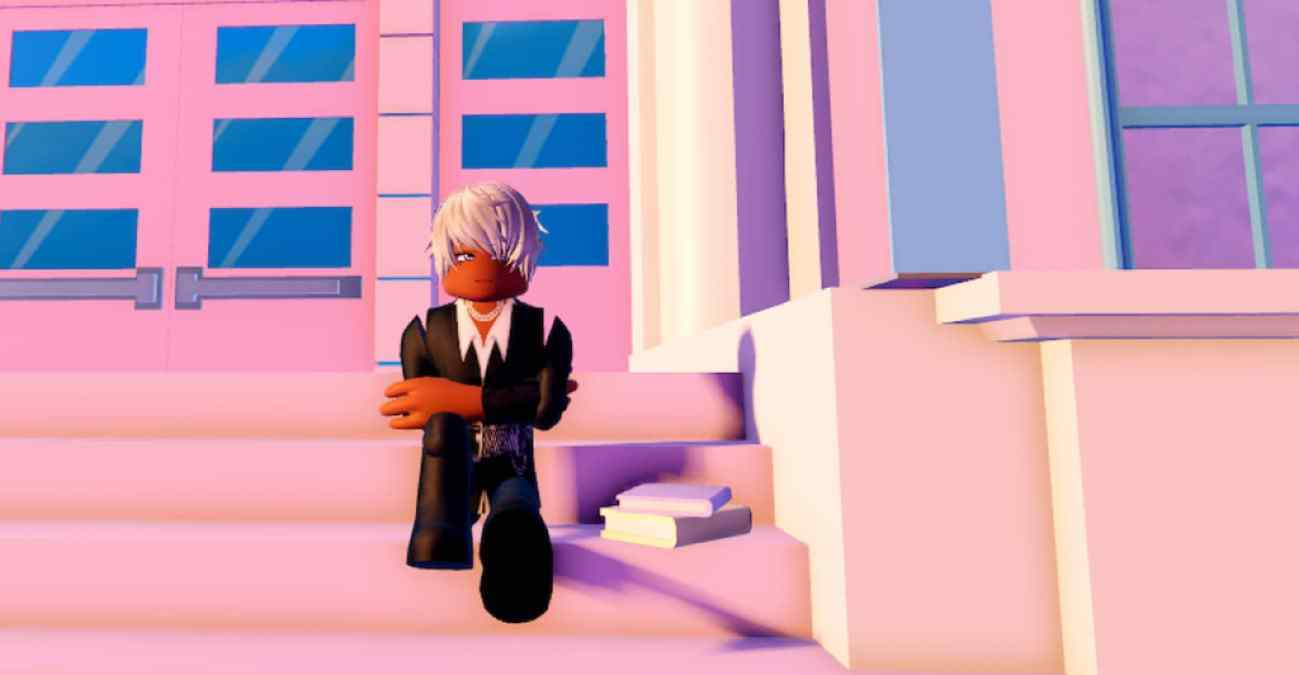 Hair: The quiet kid – SaltehShio
Face: Dove – Kurerore
Outfit: cant sleep pantsuit – femme_inst
These are some great starting points for Gothic outfits in Royale High, but if you have some diamonds to spend, open the Go Shopping menu and add on some unique accessories to really tie the look together. Plus, don't be afraid to change things up a bit, mixing some together or selecting some different styles to make it your own.
Looking for more MyFullGames Roblox content? Check out our guides on All Royale High Campus 3 Chest Locations or Best Pastel Perfect Outfit Ideas in Royale High!
[ad_2]