Screenshot from MyFullGames
The Al Mazrah map in the Call of Duty: Warzone DMZ features 17 different Points of Interest (POIs) to explore. While each POI has several unique buildings, there are also shared structures such as police stations and medical centers. Here is a guide that lists all the police stations you can visit in the DMZ.
All Al Mazrah Police Stations in DMZ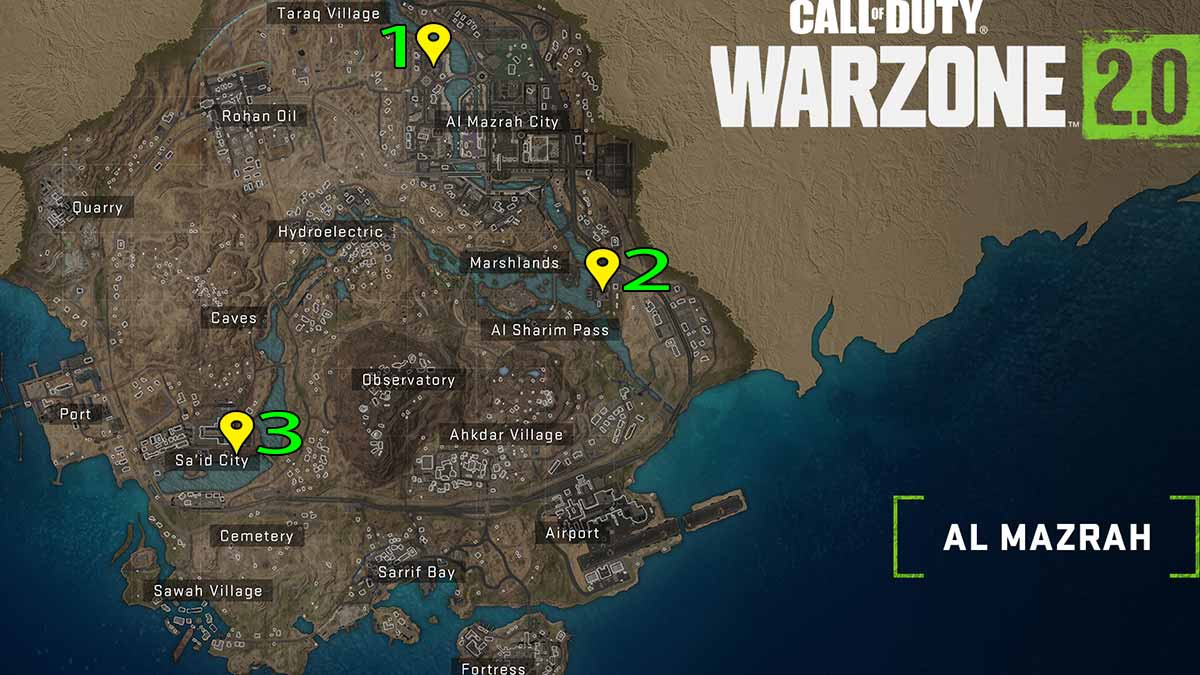 There are three Police Stations located in different parts of the DMZ map:
Al-Mazrah City Police Station: Located in the north of Al Mazrah, in front of the TV Tower and the US Embassy building.
Mawizeh Marshes Police Station: Located in the western part of the map, between the river and the highway.
Said City Police Station: Located in the east of Al Mazrah, next to the Sa'id City Mall.
Related: All Dumpster Dead Drops in DMZ – Trash Can Locations
You can visit these police stations to acquire various loot items like hard drives, Al-Qatala diagrams, and even valuables like gold bars and skulls. Also, the Badge of Honor faction quest requires you to visit a police station and acquire the Basilisk pistol found there. Sometimes these buildings may be marked as Fortress, and if that happens, you'll need a card to unlock it.
Stay tuned to the pro gaming guides for more Call of Duty: Modern Warfare 2 and Warzone 2 content. In the meantime, head over to our article on Where to Find the Scientist Locker Key in the DMZ.